AFFORDABLE

PRICES

FRIENDLY

& TIDY

WORK

GUARANTEED

LATEST

TECHNOLOGY

New wooden floors in Southwark
In all kinds of properties, old and new, the natural wooden floor remains peerless.
Its practical beauty enhances the home, office, shop, school, bar, restaurant, museum and gallery.
So when your floors are underperforming - through wear or more serious damage - call on the services of a specialist restoration company.

                            Floor Sanding Southwark 

are your choice for floor restoration SE1.
No matter how old or poor their condition, we will do whatever is needed to bring them back to life:

If the surface is damaged, we'll repair or replace those boards or blocks.

 Those old layers of paint and sealant disappear as we sand back to bare wood.

 The final protection comes from your choice of lacquer, hard wax or natural oil.
If you fancy a change of colour, we can stain to match your decor. The modern pale look of grey or Scandinavian white is an airy choice for open plan properties.

All to the highest level of workmanship - and lowest scale of disruption and dust. We can work flexibly to suit your home or business - at weekends or even overnight if required.

And sanding is virtually dust free with the efficient collection system of our machines.
​
​So call us today for your free assessment. Whatever your kind of floor: hardwood or engineered boards; parquet or herringbone blocks....
You'll have a new floor to last - and be proud to display.
Floor Sanding Southwark - for your new floors SE5.
​ Southwark - past and future
The market gardens of Bermondsey have long been covered by a sea of terraces and the stranglehold of the railway arches. Yet the ancient does survive, notably in the rejuvenated Borough, where the George Inn welcomes tourists to the only remaining galleried coaching inn in London.
Nearby, Guys Hospital Chapel has a charming interior of 1780, while down the road, St George's is the church where Little Dorrit was both born and married. St James in Bermondsey (by the architect of the better known St Luke's, Chelsea), built in 1829, retains an aura of shabby grandeur.
Off Walworth Road, St Peter's is the creation of Sir John Soane, the architect of the Bank of England, whose life and good taste can be enjoyed in his museum in Lincoln's Inn Fields.
LATEST NEWS, RECOMMENDED ARTICLES & TIPS
Parquet flooring damage - Can it be repaired?
When your parquet flooring is damaged it can be a time-consuming ordeal helping to restore the floor to its former glory.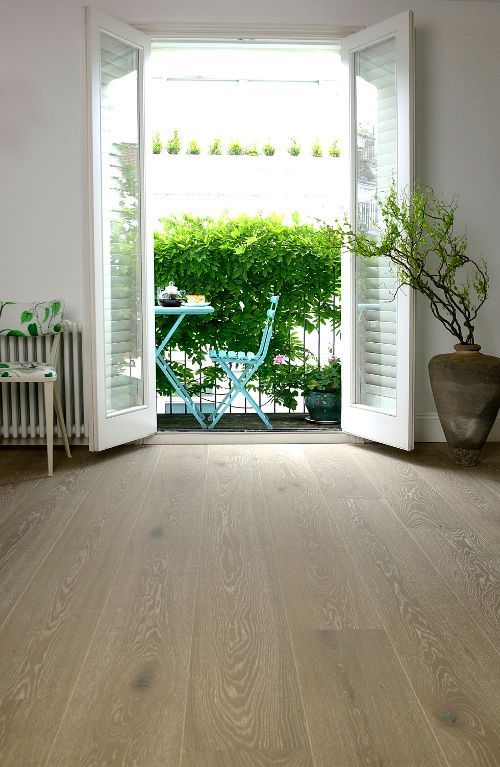 Parquet flooring restoration generally takes half-an-hour per block to complete. you'll need a number of tools, including a drill, chisel, hammer, needle nosed pliers, a putty knife, wire cutters, weights, a notched spreader and wooden block. In terms of materials, you need matching pre-finished parquet tiles, medium grit sandpaper, epoxy cement or tile adhesive, carpenters' glue, a cloth, wax and polish.

First things first

You need to remove the wood that has been damaged. Check how damaged the floor is - is it the entire tile or unit? If so you'll have to form rows of small holes across the damaged block using your drill. Once you have completely drilled through the block, you use your hammer and chisel to split it and pry away the broken pieces. Be careful not to damage either the underfloor or surrounding blocks.

A parquet tile is often held by tongue-and-groove joints. You'll have to pull the block out over the tongues that adjoin it. When the block is being slid out, you can pull the tongue of the damaged block out.

If only one of the pieces is damaged then you only need to remove that damaged tile. To do this, use your hammer and chisel to split it and ply any splinters out. You can use your pliers to cut out any wire that connects the damaged unit.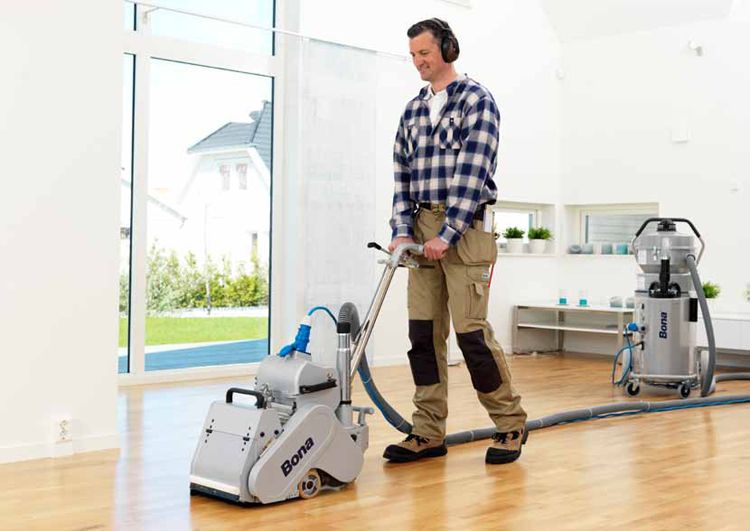 Replacing the wood

Once the damaged wood has been removed, the underflooring will need to scraped of any adhesives. All remaining pieces of wood and splinters also need to be removed. If you have cut any wiring make sure the ends are flattened by your hammer.

You can now replace the wood tile with a new one by matching the grooved edges and tongue to the rest of the floor tiles. Use your hammer and chisel to remove any protruding edges.

Finishing your repairs

You can now use glue to secure the block into position. Carefully set the new tile in place and you are good to go.
BEFORE & AFTER